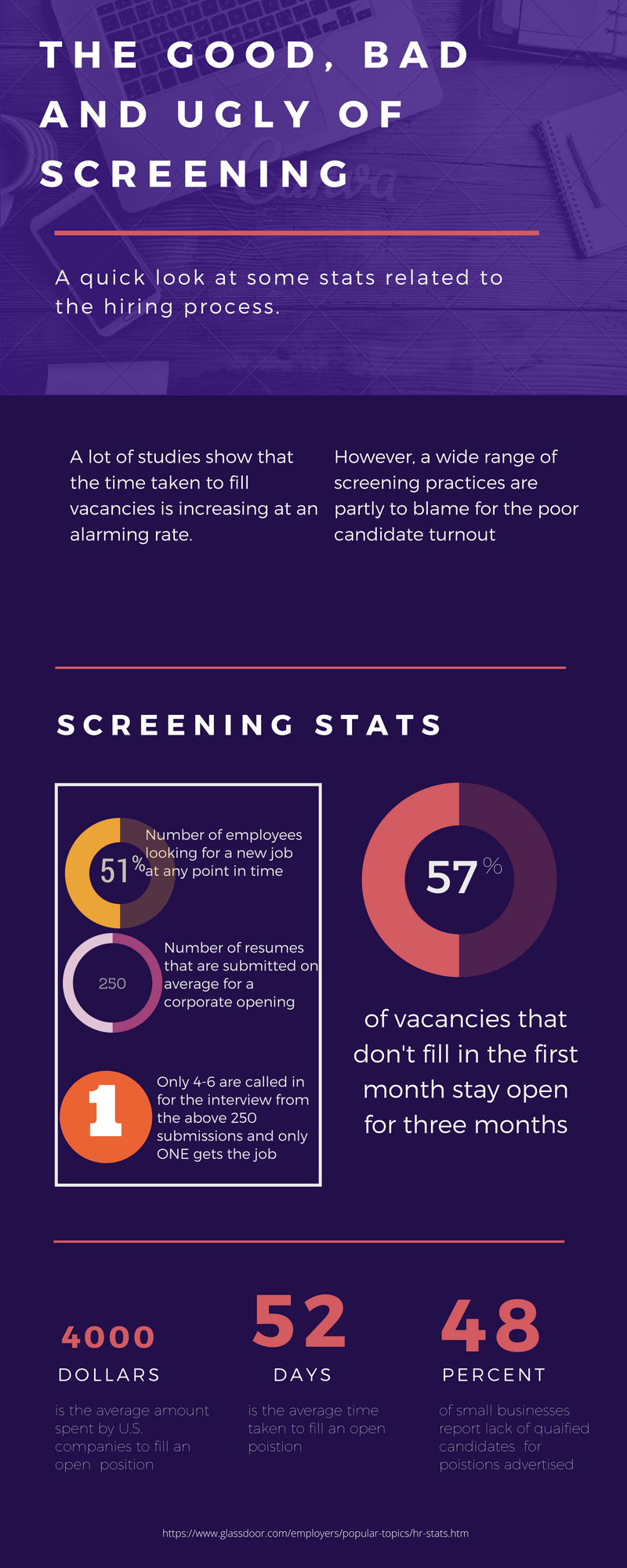 This is no longer science fiction. Machine learning is a reality that has revolutionized the way we use computers to analyze data and find trends that will boost performance. The ability of machine learning programs to look at huge volumes of data to identify characteristics, patterns or correlations is a definite plus to the recruiting industry where the core task is to wade through a huge number of resumes to find the right match. Apart from that, analysis of market data would provide recruiters with the ability to predict market upswings and crashes, thereby enabling them to connect with candidates and make connections that can be used at an early stage itself.
How machine learning can work for the recruiting industry
Picture this: you have a requirement for a candidate with 5+ years' experience in SQL and specifically in the Healthcare sector. Add to that the client also has a location preference of North Carolina.