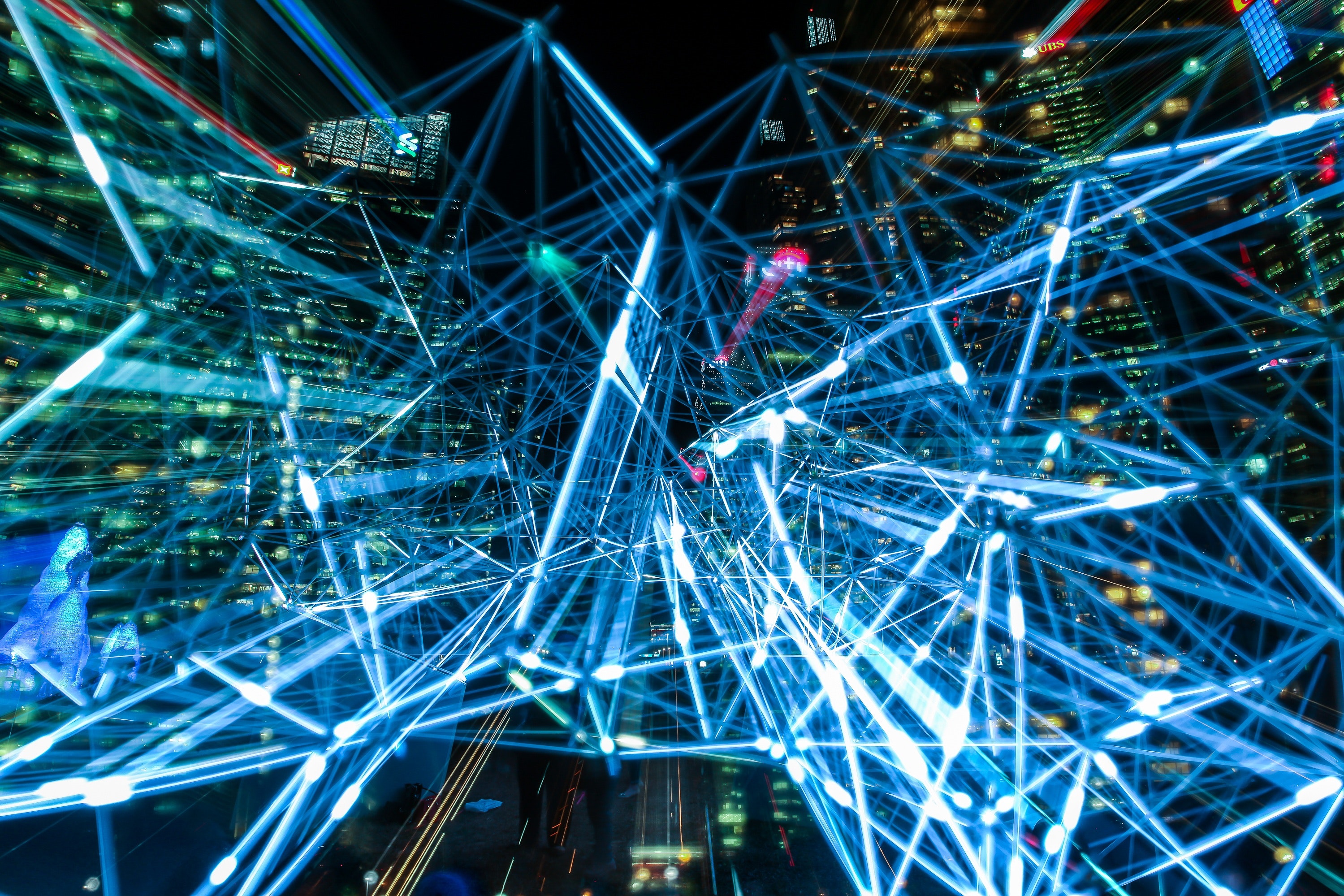 The term Automation has more to it than just 'using bots' as most people seem to think. Every business needs to have streamlined workflow processes to ensure that the backend functions run smoothly. With the advent of technology, there are several functions that can be automated to save time and human labor. Sales Analysis, Billing, Manufacturing schedules etc. the list is endless. However, there is a common misconception that process automation will result in the elimination of human workforce. The main thing to understand about process automation is that is allows the organization to simplify its routine functions and frees the workforce to concentrate more on quality of products and customer interaction and satisfaction. Using current available automation tools will also help reduce costs, boost productivity and increase the ROI.
Every business must evaluate its existing processes and identify any bottlenecks in the smooth flow of the business.
This audit will also help understand the need to either update or maintain current processes and with the proper guidance you can establish automated systems that are easy to incorporate into your workflow.

The advantages to implementing this system will be seen as:
- Staff can spend their time and energy more productively
- All workflow processes become transparent and can be evaluated real time for further improvements
- Human errors can be reduced and efficiency will be increased

With all of these benefits and much more to expect from process automation, contact us today for solutions that work for you.