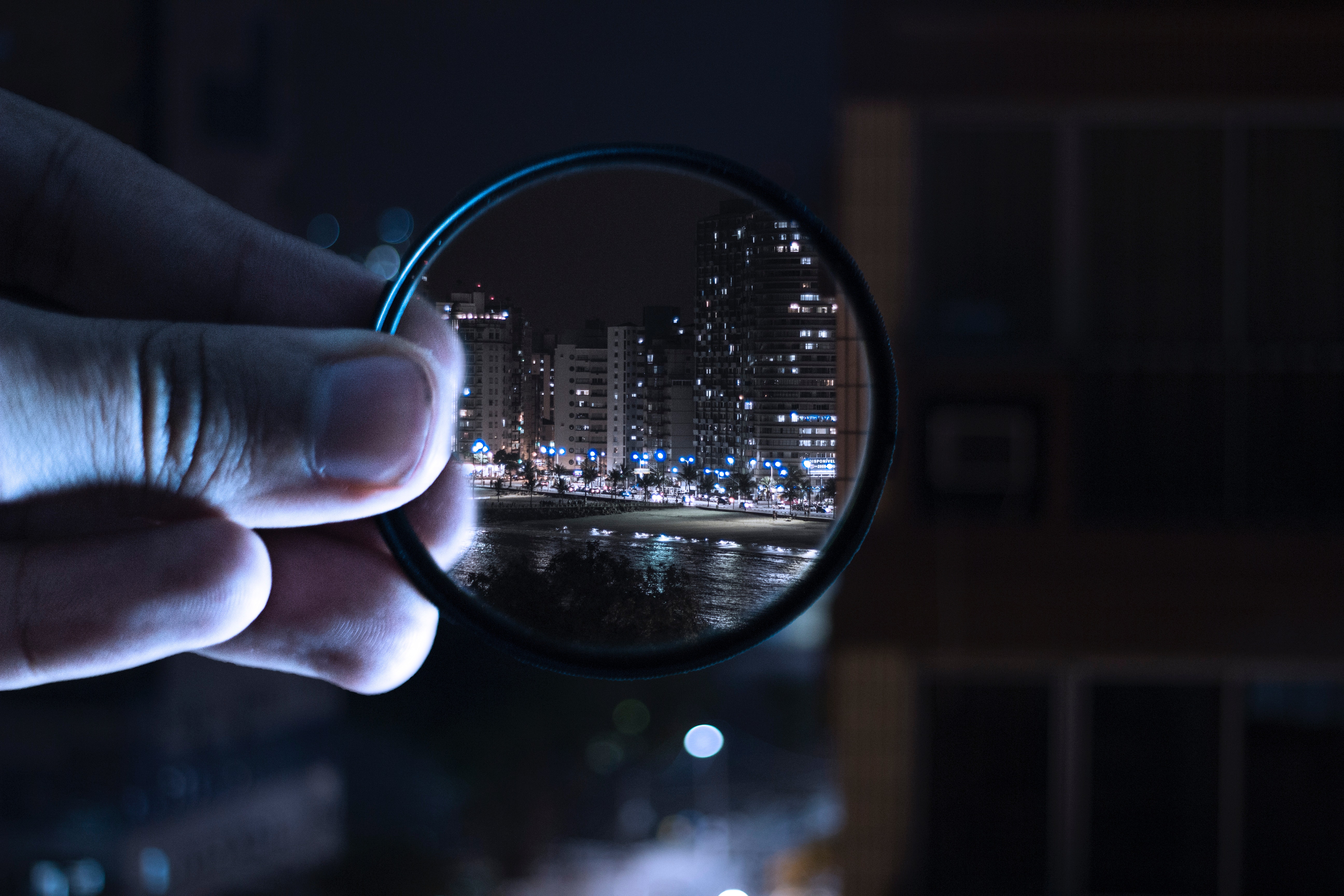 SharePoint Online eases the function of creating, managing, storing and searching through hundreds of documents to find relevant information. With the improvements introduced in the Search feature, it is further possible to refine your results. 
Continuous crawl
With the SharePoint Server 2013, it is possible to schedule a continuous crawling of content. This eliminates the requirement to schedule incremental crawls and the system schedules automatic crawls to ensure that the search index reflects current data. This in turn boosts productivity when used with content hosted on SharePoint sites.
Deep links
The search system in SharePoint helps to identify how the content is connected, the frequency with which it appears in the search results and which results are accessed by users most often.
Graphic data
It is possible to use graphical search refiners to display the search results in a more visual way for easier understanding and assimilation.

Ranking models
SharePoint uses ranking models to assign a value to search results so that the most relevant items appear first. The SharePoint Server 2013 and SharePoint Online include several ranking models and do not need customizations.
With all of these features and much more on offer, talk to us on how we can help you refine your SharePoint experience.