Transform the legacy data driven trials process
Manufacturers are at the forefront of digital transformation. Every aspect of their business is impacted by the need to compete on speed, quality, and cost. 
Robotic process automation, interconnected IoT devices, and real-time monitoring and alerting are propelling the industry forward at a lightning pace and improving quality along the way. 
Not all transformation is driven by speed. Some manufacturing transformations involve customer engagement and satisfaction, faster production with lower costs, and even add to topline revenue. 
Claims systems, warranty processes, recall management, SLA governance, and trial management may not be as sexy as transformations involving RPA and connected IoT devices. Still, they can have a fundamental and substantial impact on the digital transformation in the manufacturing industry. 
That type of fundamental system change motivated a Six Consulting manufacturing customer to take action, and they are achieving substantial benefits through the digital transformation of their trials processes. 
The Challenge 
The customers' manufacturing facilities rely on extensive trial processes to introduce new products, evaluate new materials, enhance or improve existing products, and heighten customer satisfaction. 
The customer works with its customers on approximately 1000 trials annually. 
These trials are often complex due to materials, timing, workflows, and approvals. Adding to this complexity, the customer manually manages these trials, even though there is a very arduous, customer-ignored, legacy application built on SAP. 
The customer manually initiates the trials with clients, coordinates materials and the various workgroups involved with the trial for approvals, and manually enters data to their legacy applications. They also rely on human monitoring and responses to accomplish successful trials. 
The customers' challenges with their trial system included:
Lack of visibility to process steps and status,
Reliance on manual alerts and processes,
A high cost to operate,
No comprehensive view of the trials in the system, and the
Inability to scale. 
The trial system was a perfect candidate for digital transformation.
The Approach and Solution
The customer engaged Six Consulting to digitally transform the system using their existing Salesforce platform. 
The Six Consulting team worked with the customers' subject matter experts to understand their requirements, identify pain points and constraints. 
A custom Salesforce application was designed and built to provide a highly visible, rules-driven, automated process to initiate, track, and complete trials. 
The application emulates the Sales Path philosophy typically used in Salesforce Opportunities. Using Sales Path, the trial stages can be identified and configured based on the trial's unique requirements. 
With the digital transformation, the trial stages and guidance can be tailored based on the requirements unique to the trial type, geographic location, materials to be used, working teams involved, quality assurance requirements, approvals necessary along the path of the trial, and other unique circumstances. 
The Sales Path stages are now easily modified, added, or removed and managed in the Salesforce platform. 
The trial management solution was integrated with two other systems; sales order management on SAP and the customers' desired reporting and analytics system, QlikView.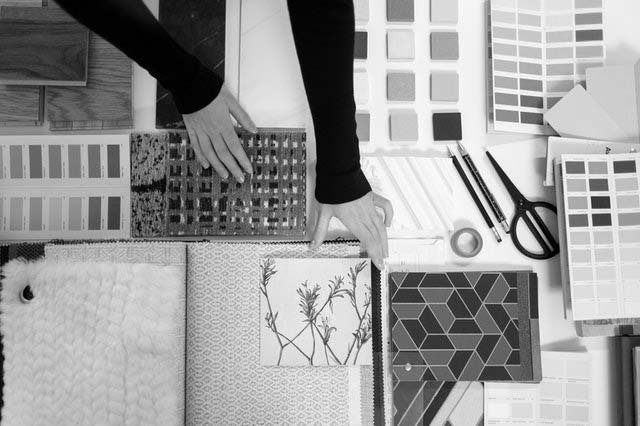 The Results
The custom application for trial management is a digital asset that can be tailored and scaled based on the company's current and future needs. 
The customers' Service Representatives now initiate new trials from within Salesforce. When a new trial is initiated, the trial is routed through the business processes and workflows and the appropriate external systems. Depending on the type of trial, materials used, and other characteristics, unique approvals, and tasks can also be triggered.  
Because the trial management solution is built on available Salesforce capabilities, visibility to trial steps, processes, and outcomes can be reported. Stages are updated as the workflow moves to each step without manual intervention, providing a comprehensive view of the trials' completed stages, current stage, and future stages necessary to complete.
Trials that require unique stages and guidance can be added and configured using the customers' Salesforce implementation. 
Solution key features:
Custom application built on existing Salesforce license
Trials solution usage happens within Salesforce, reducing cost and increasing adoption
A comprehensive view of trials and trial status provides increased trial visibility
Alerts and processes are automated, reducing time and error
Measurement and improvement are possible due to consistent process
The solution can scale to new locations and types of trials 
This digital transformation was achieved quickly and has improved the customer's ability to manage trials effectively.
In a nutshell
Client:

Manufacturing Organization

Project:

Trial Management Solution

Duration:

6 Months
25%
Productivity gain with automation
"We were struggling with manual trial initiation, coordination for approvals etc., human monitoring as well as manual data entry in our legacy applications."
Manufacturing Organization
Operations Manager
Trials Management