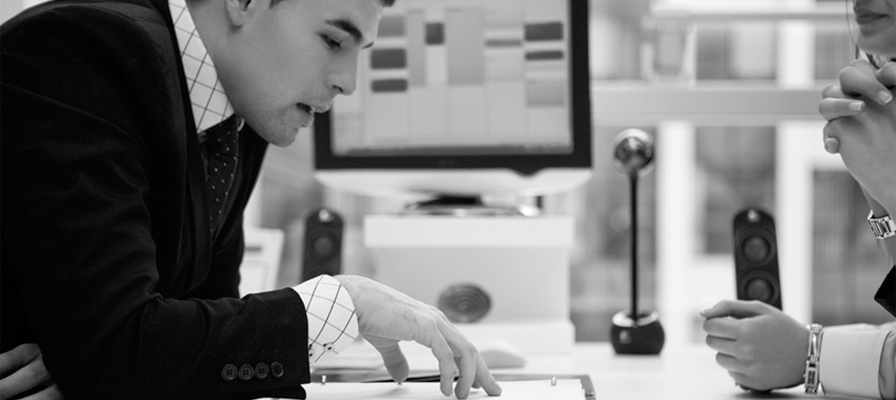 We work with Salesforce solutions to make your work mobile and easy to use. Your data will work for you and make your business more attuned to customer requirements and needs.
As your expert Salesforce team, SIX Consulting specializes in offering Salesforce customized solutions that will help you create something as unique as your business.
SIX Consulting works at leveraging 'Out of the Box' solutions that will work for you within budgetary and time constraints to ensure smooth workflow and user experience.
Our Services can be broadly classified as:
Sales & Service Cloud
With Sales Cloud Einstein (A.I.) get the most out of your CRM data. Close more cases quicker. Offer intelligent, personalized customer service
Mobile & Collaboration
Improve staff productivity, team work and consumer satisfaction with the latest Mobile collaboration tools.
Salesforce Development
Leverage Out-of-Box Salesforce options to integrate your current system with new software. Using Microsoft Best Practices Guidelines we design custom solutions.