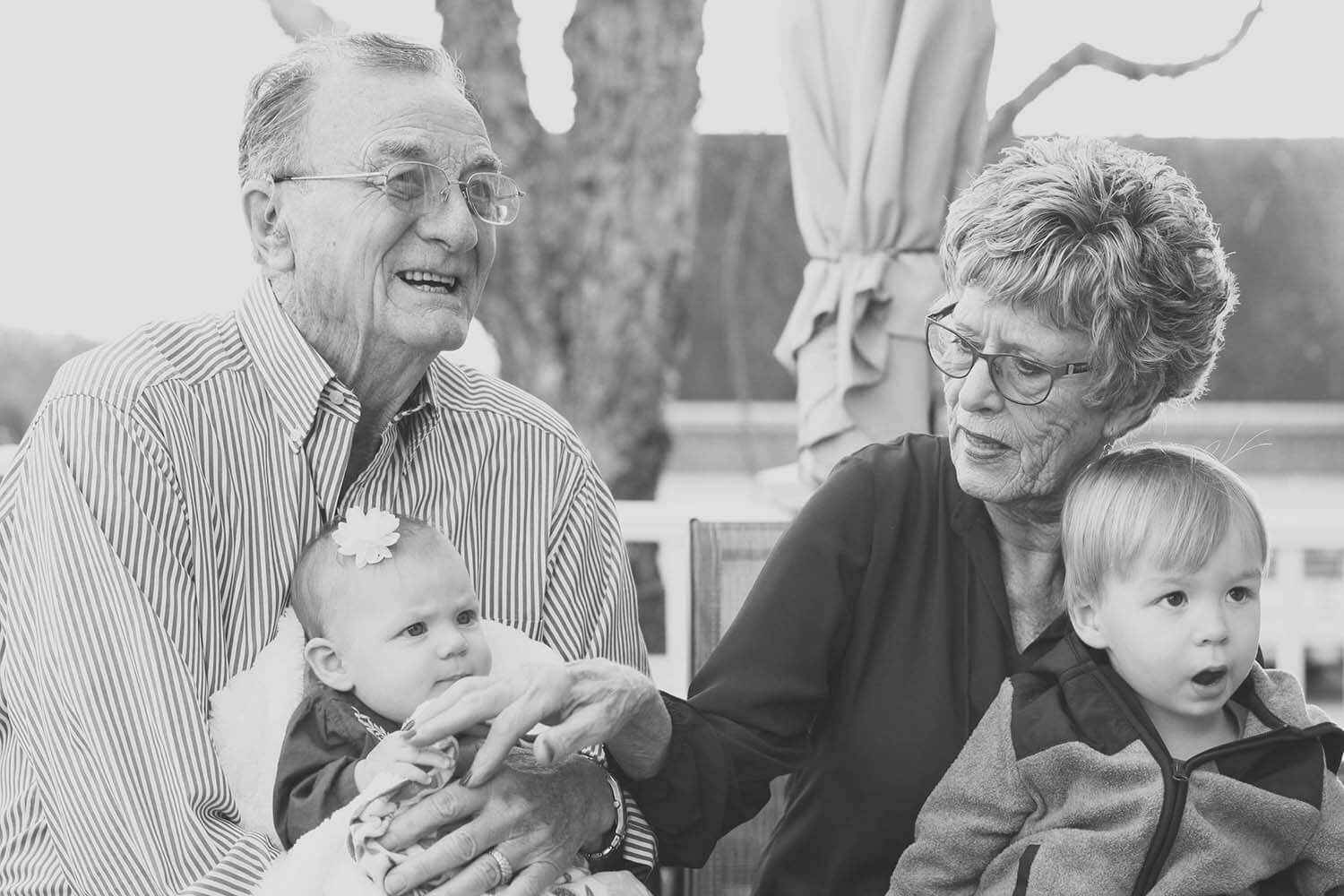 Over the past few decades, technology has played an increasingly important role in the way we interact with product and service providers. We have moved from a system of siloed information to the age of connectivity.
With an increase in the use of information technology in our day- to- day activities, the consumer is increasingly become the focal point of all interactions. This approach is now gradually becoming the norm in healthcare practices as well. Traditionally, three out of five Americans have relied on their doctors to keep track of their health records. However, in the current age when consumer experience and flexibility of services are a priority, it is necessary to ensure that patients can own the responsibility for their health.
One of the major hindrances in offering such personalized service has always been the issue of dealing with individual needs. Each person is different, and their care needs vary making a 'one problem – one solution' approach impossible. While healthcare providers have the expertise needed to offer specialized treatments, they currently lack the technical know-how to ensure easy collaboration that will take the patient satisfaction levels to a new high. That problem has been addressed by Salesforce Health Cloud solutions.
With their intuitive approach, the Salesforce Health Cloud offers a unified platform where the entire patient journey can be mapped and allow healthcare providers to develop a deeper relationship with the patient.